Remember once upon a time when I used to post things on this blog regularly? Yeah, me neither. I am posting today though after spending way too many hours this morning trying to figure out how to change the look of my blog. Many, many frustrated hours. But, I think I got it looking somewhat like I want and thought I'd start posting on here again. I was embarrassed by the way it used to look and didn't want to post anything on it for you all to see. Kind of like the way you feel when someone comes over to your house unexpectedly and it's a disaster. Well, actually, that's the way my house looks on a daily basis. Anyways, I like the way it is right now and want to invite you all back!
Many of you may have wondered where I disappeared to for a year. Right after I decided to retire, we ended up getting an amazing deal on a house in the town where I wanted to live. We moved in last September, but there was tons of work that needed done (still needs done) The only major negative thing about the place is that we weren't able to find an internet provider that was within a reasonable price. After many months and much frustration, we were finally able to get the internet back in February. I honestly believe I'm addicted to the internet. I seriously went through withdrawals, people. It honestly hurt to breath sometimes without it.
I've still been digi-scrapping and am on a couple of creative teams. I've also took up sewing in the last year which I LOVE. I've been playing around in Photoshop for the past week or so because I realized I missed making things and thought I'd share a little paper pack with you. I've made other coordinating things that I promise to post here soon. I'm just enjoying making things without the rush of being in a store. I've also been able to learn a few things which I hope to apply and share with you all!
click
HERE
or on the image to download.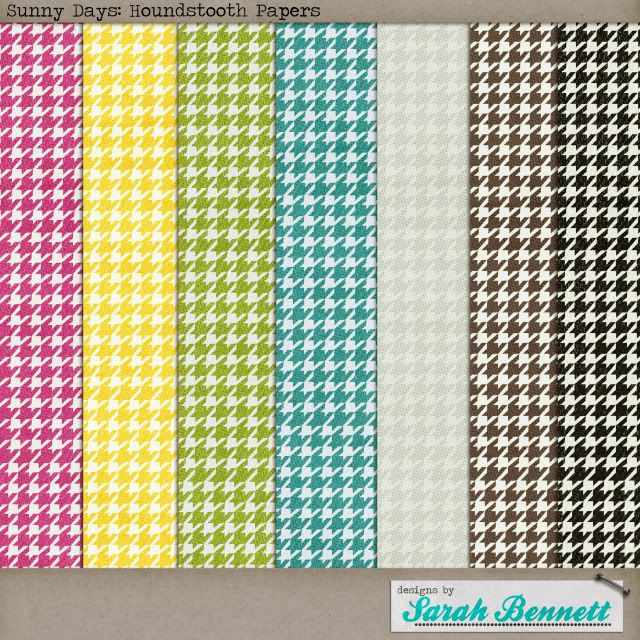 I'm going to start posting more things on this blog like my scrapbook pages, sewing projects, recipes I love or just things I find interesting. I hope you'll stick around :)